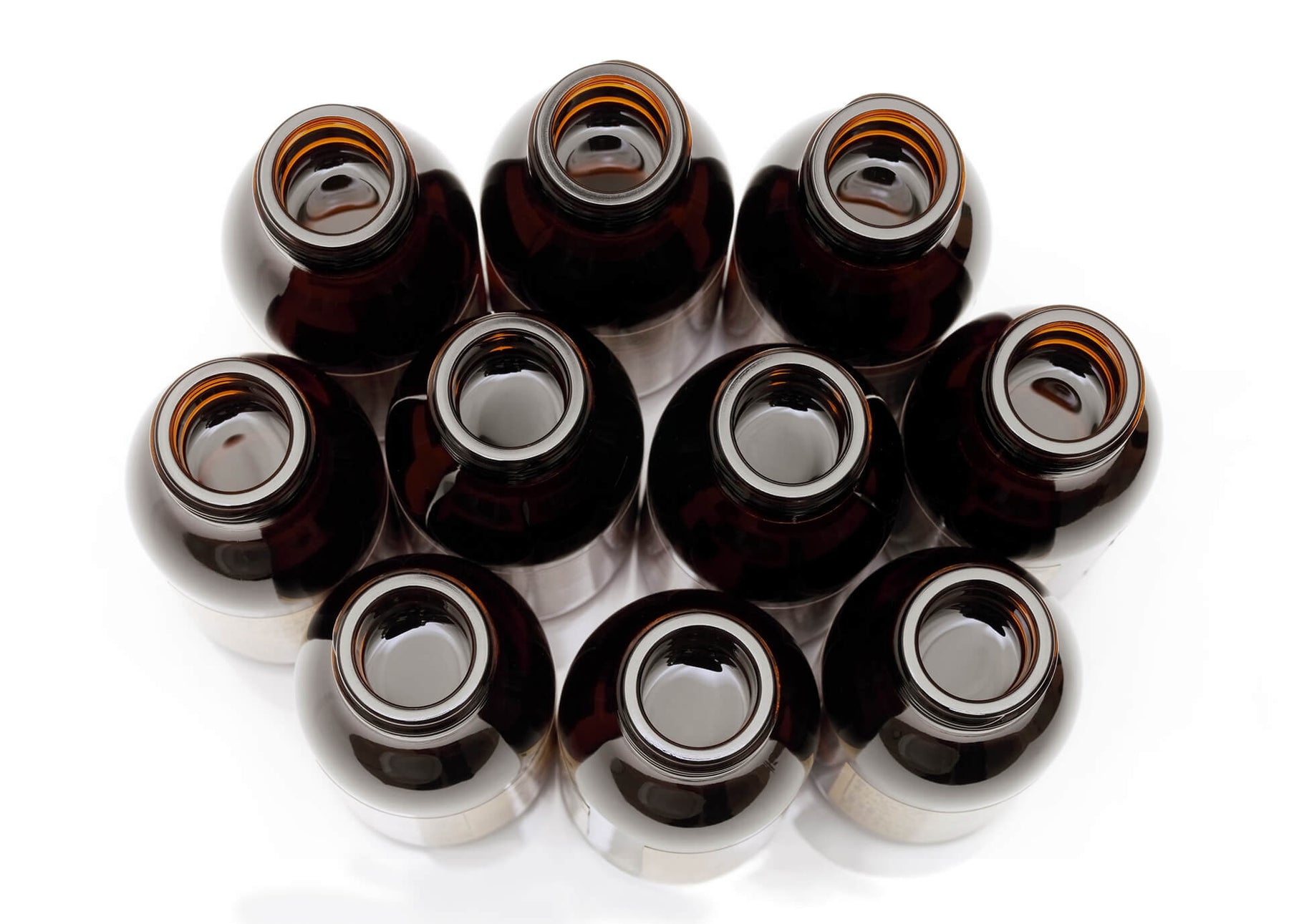 Get beautiful fair skin, naturally!
Having an even complexion and fair skin is something many aspire to have. But most of the solutions we see on the market - that promise quick results - are laden with chemicals. Because there simply is no shortcut when it comes to making your skin lighter, naturally!
Most consumers use the chemical heavy fairness creams because they want a quick fix, even if it means damaging their skin in the long run. But the fact is that many also use them because they don't know that there are things in Nature that give the same results.
The only catch is: you need to be consistent and regular with these - as with all things from Nature. But the promise of it working has held true for centuries and best of all - Nature guarantees not to damage your skin in the process!
Licorice:
Licorice is an extract derived from the roots of the herb Glycyrrhiza Glabra. It reduces the production of excess melanin in the skin, ensuring that consistent use brings noticeable fairness. It also protects the skin from harmful and usually skin tone damaging UV radiation.
Citrus Extract – Citric Acid:
Citrus extracts are a rich source of vitamin C which destroys free radicals in your body. Free radicals are cells that cause aging. Citrus extracts give your skin a radiant glow, naturally whitening the skin and effectively removing dark spots. Citric acid can significantly reverse photo aging and sun damage.
Alovera:
This is the most widely used, and least expensive of the natural skin whitening ingredients available commonly all over the world. Alovera gets rid of dead skin cells and replaces it with the new ones, and providing an instant glow to the skin. It protects the skin from damage caused by pollution, harsh chemicals and sun. The minerals and vitamins in aloe vera also remove pigmentation by reducing melanin production in the skin.
Kasturi Turmeric:
Kasturi Turmeric is an age old magician that makes your skin look youthful and bright. It is also widely used as an ingredient in Skin Whitening products because of the powerful product it has called Curcumin, which effectively resolves hyperpigmentation as well as melanin production.
Saffron:
Saffron is obtained from the exotic flower 'saffron crocus' which is extensively found in India. Saffron is one of the most expensive spices in the world simply because of the quantity of flowers required to obtain a single gram of it. Saffron makes the skin smooth and gives it a beautiful golden tint.
Papaya:
Papaya - that delicious fruit with plenty of vitamins and minerals is also one of the most useful things for your skin. Papain, the enzyme in papaya influences skin whitening. Papaya is also rich in vitamin A - which regenerates skin cells, and reduces dark spots of acne, scars and other pigmentation.
Cucumber:
Cucumber contains 80% of water so it is no hydrates and protects skin from dryness, itching and peeling. The Vitamin A in it helps in cell growth and development. Vitamin B1 present in it enhances blood circulation and protects skin from eczema and other skin conditions. Regular use ensure that it lightens the skin.
All of the above work well when sourced from their natural form. These are all the ingredients that we at Ibbani use as natural ingredients in almost all of our skin formulations. It always brings a smile to our face when our regular customers message us about the compliments they get at work and at family functions - asking - what did you do to your skin?? And all they've done is to use IBBANI Naturals. What we put inside our products just does the work, naturally!