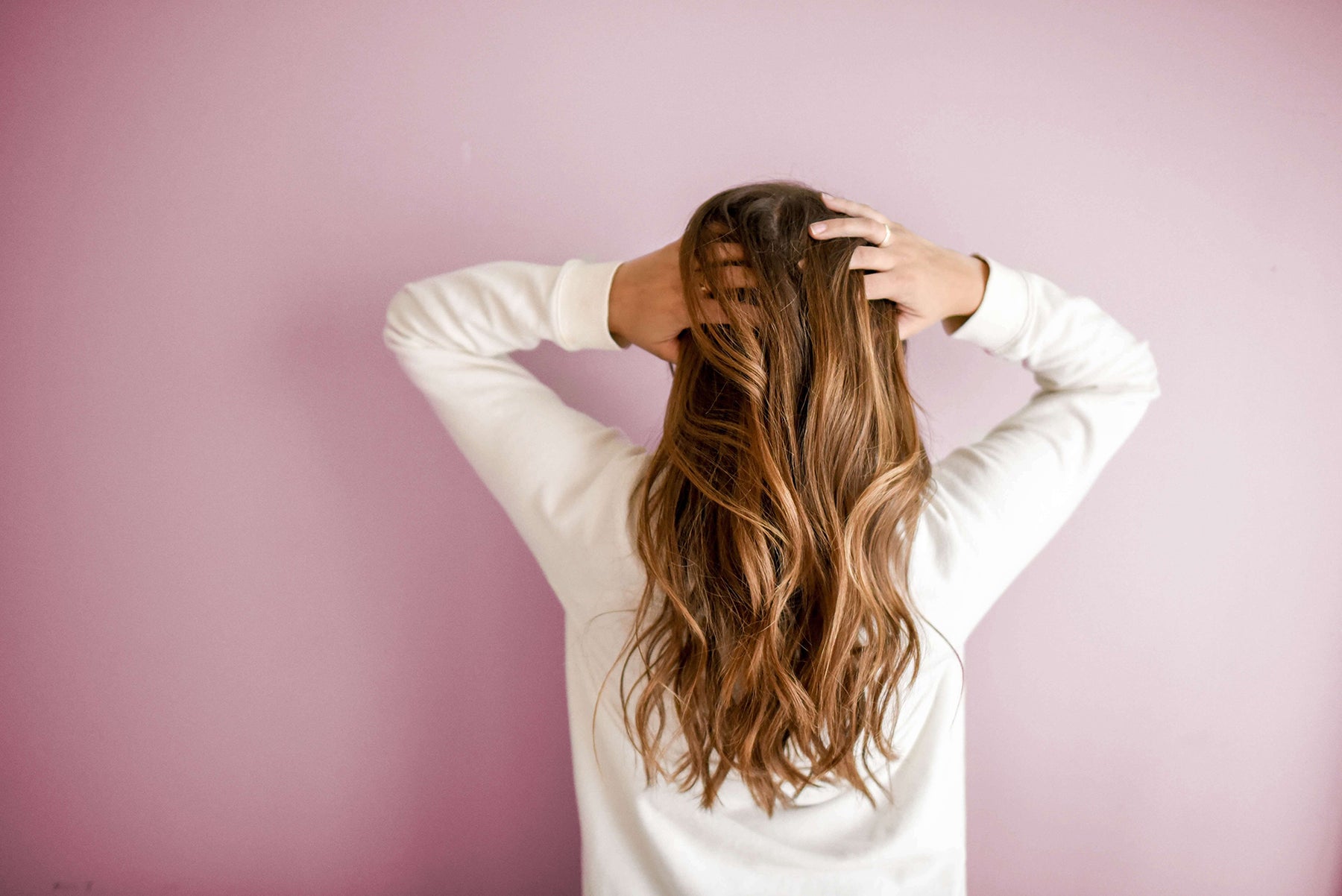 The Ultimate Hair care Guide - Part 1
Hair, hair, lustrous hair! It's something no one can take their eyes off, and something that proud owners cannot resist showing off!
Hair is one of the things in your body that clearly shows how healthy and vital the body is. And it's definitely that, when lustrous and healthy, makes people of either gender - more attractive.
In India, having long hair was traditionally considered a definite asset, especially for women. But in this past generation, ever since we have been having multiple hair products, brands and treatments available in the market, the health index of the average person's hair has been dropping. Most of us, when we use mainstream hair products - even when we opt for the most expensive and famed ones - we seem to not realize that we are loading our hair and scalp and therefore, our bodies with hundreds and thousands of chemicals under various formulations and ingredients. We're also quite keen to color, bleach straighten or treat our hair, without caring for the plain fact that all these processes use extremely harsh chemicals and compositions that damage hair in the long run.
And of course, adding to the stress to our hair, there is the ever present pollution, dust and hard water.
It may not be realistic to say go back to the old ways of handling hair - but there are definitely things we can do to protect the hair, enhance volume, health and shine.
Here are some simple steps to take care of your hair
Do not wash your hair with very hot water, it dries out the scalp and makes it itchy. Instead, always use lukewarm water to wash your hair.
Use a mild hair cleanser to wash off the oil and dirt - avoid shampoos that are extremely fragrant, and lather a lot. The chemicals that give you these effects are harmful for your hair.
Opt for the ones that say - 'free of sulfate, parabens, and other additives'. Nature offers a wide variety of ingredients that some companies are smart enough to use, which provide the best natural wash for your hair. Look for Reetha, Shikakai, Nagarmotha, Essential oils like Jojoba, Argan, Basil and others. These may be a tad more expensive, but will ensure you have lovely hair for a long long time.
Conditioning your hair is a very critical part of taking care of your hair. While shampooing opens up the cuticles of the hair, a conditioner locks it back with nutrients while keeping the pollutants out. This in turn strengthens the hair shaft, preventing breakage, split ends, and even hair loss. Again, be smart with what you use as a conditioner - it should contain natural products like olive oil, Moringa oil, Jojoba oil and some provitamins and silk proteins to add nutrition to your hair.